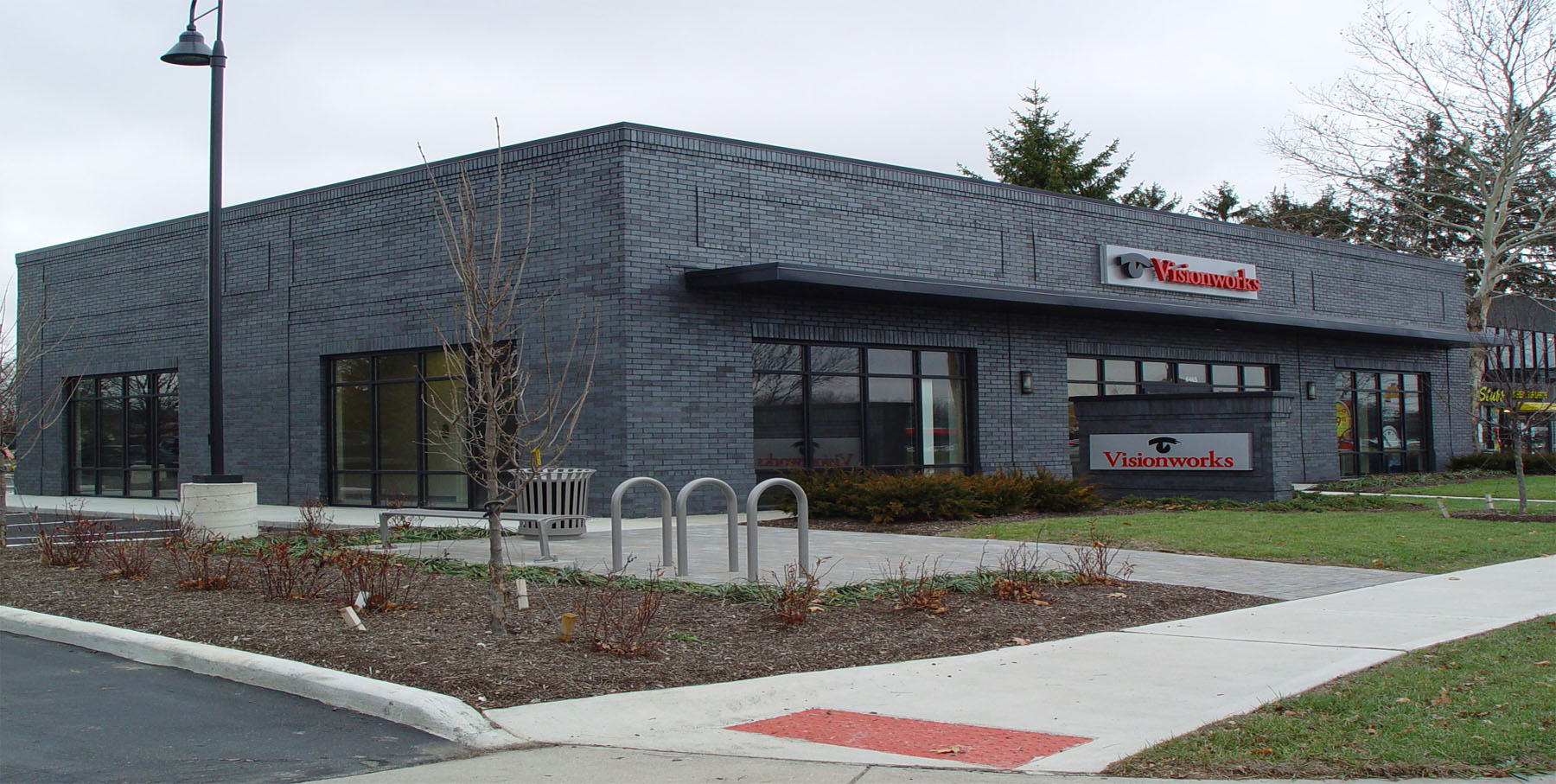 About
Founded in 1997, Christoff was established to invest in income producing assets, development and capital opportunities resulting in long term capital appreciation.
As a privately held, family-owned company, the principals at Christoff believe in achieving superior returns on capital by pursuing an opportunistic strategy with a focus on high yielding, risk-adjusted developments involving land, mixed use, residential and commercial projects located in high-growth markets.
Christoff most recently has demonstrated significant success in land development opportunities; including assemblage, planning and entitlement, engineering, construction and redevelopment.
Vision
Christoff acquires properties (investments) at great value before enhancing them to meet their vision. Christoff believes once in a lifetime opportunities exist when negative behaviors occur within the marketplace. As contrarian investors, they focus on mispricings within the market leading to great price entry and long term profit potential. Once a quality asset has been purchased, Christoff efficiently engages 3rd party contractors and consultants to complete their overall objective.